New Skin:-
Will begin implementing the new skin and it's feature from this update.
Bikini Skin
Super Hailey (80%)
Levels:-
Level 17 - Magma Burnt Caves(Poisoned Level)
Level 18 - Spider Nest
Level 19 - Goblin Mountain
Level 20 - Labyrinth Pyramid
Level 21 - Finding Annie
Level 21.1 - Escape
Enemies:-
Slime
Mummy
Demon (Boss) (Must defeat Grandpa Goblin first)
Grandpa Goblin (Boss)
????? (Ass-ass-in replacement)
??????
Traps & Puzzles:-
Disappearing platforms.
Instant Death Magma.
Animations:-
2P - Slime, Mummy, Demon, Papa Goblin,
3P - Goblin-Worm, Spider-Worm, Papa Goblin-Goblin.
Other - 2 more secret animations.
NPC 'A' x Hailey (90%)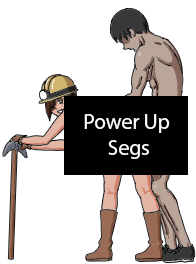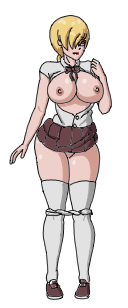 NPC 'A' x NPC 'B' 2 (95%)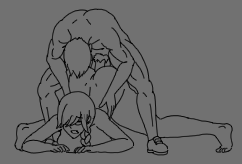 Images:-
Note:- Golem is cancelled and replaced with Papa Goblin.
Get Hailey's Treasure Adventure(+18)